Mastering the basis of real estate matters may be the best way to feel more confident during your journey. Explore our blog posts to discover some interesting news.
Sorry, nothing to show here.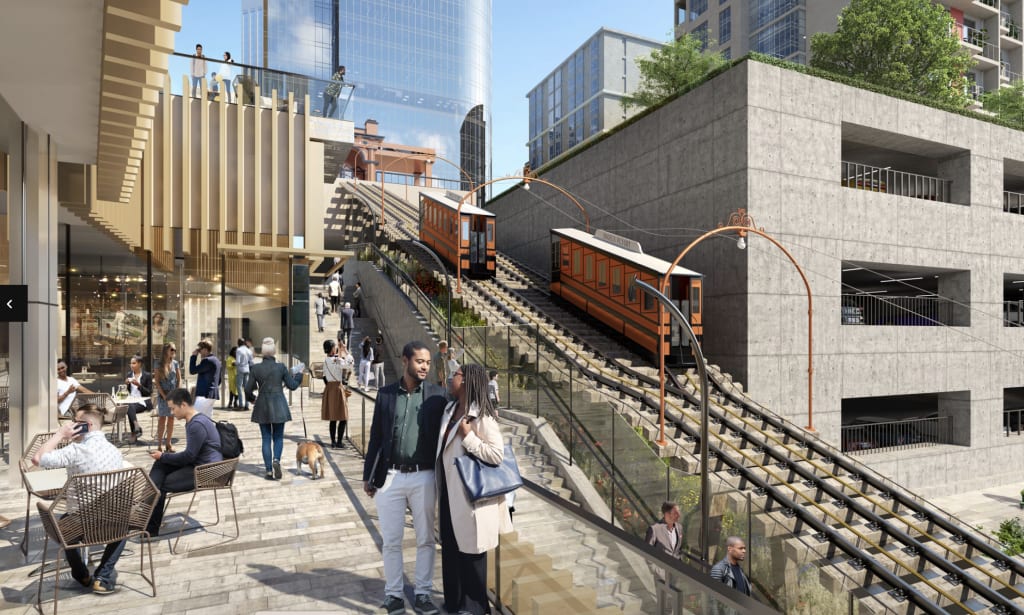 One of the most anticipated projects coming to Downtown Los Angeles is Angels Landing. A large development with a hefty price tag of $2 billion, the location is near Pershing Square between Hill and 4th Street in the historic Bunker Hill area.