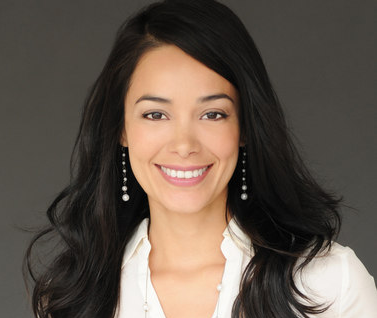 Specialties: Luxury Real Estate Specialist, Luxury Homes, Luxury Condominiums, Brand New Homes, Listing Agent, Consulting, Leasing, Property Management.
Yvonne Neustadter is the owner and broker of the luxury real estate firm, The Property Lab, headquartered at the elite Ritz-Carlton LA Live; She is a top real estate broker in California.
Yvonne is the #1 luxury agent in Downtown & Hollywood (two of the hottest developing markets in Los Angeles) and she is #1 at The Ritz-Carlton Residences at LA Live & at The W Residences in Hollywood. In 2020, Yvonne has further focused her real estate outreach in other parts of Southern California that include Orange County, The Valley, San Bernardino County and more along with her team of extraordinary agents.
Yvonne quickly progressed from being a sales agent to a real estate broker at Westside Estate Agency, one of the most reputable firms in Beverly Hills & then launched her own firm in 2014, The Property Lab (TPL). TPL is one of the few woman-owned brokerages in Los Angeles. As a known expert in sales, leasing, hotel residences, luxury condos, new development, property management and residential resales, her combined expertise is uncommon among Realtors.
Yvonne also has a rare niche of being a Hotel Residence Expert and some of her most prominent transactions are with The Ritz-Carlton Residences at LA Live & The W Residences in Hollywood where she continues to be #1 year after year. In 2019, she was asked to speak among the top agents in Los Angeles at The Real Deal conference and also at the ReImagine Conference where Realtors from across California attended.
Some of her previous work is with the reputable Beverly Park Development Group's first luxury condo project La Terrasse Beverly Hills & The Hollywood Proper by the well known KOR Group of Viceroy hotel fame. In addition, Yvonne has been a consultant for developers & investors and was an invaluable asset as she contributed to the success of AEG's original sales at The Ritz-Carlton Residences at LA Live.
Because of her extensive knowledge, her expertise is regularly tapped. If you're in the process of building a new project, Yvonne's​ services are of great importance as she understands the wants & needs of today's buyer. She can assist with advice on floor plans, finishes, amenities, color schemes & more. ​
Are you looking for a top real estate agent in California? Yvonne has a wealth of knowledge, experience & expertise. Many sellers, buyers & renters find comfort in her resume, advice & professionalism. Please contact Yvonne if you would like to sell, buy or rent real estate. #Work with the Best.