One of the most anticipated projects coming to Downtown Los Angeles is Angels Landing. A large development with a hefty price tag of $2 billion, the location is near Pershing Square between Hill and 4th Street in the historic Bunker Hill area. It will comprise two 5-Star hotels at 63 and 42 stories and also planned to offer 180 for-sale condominiums, 252 apartments and retail and restaurant offerings.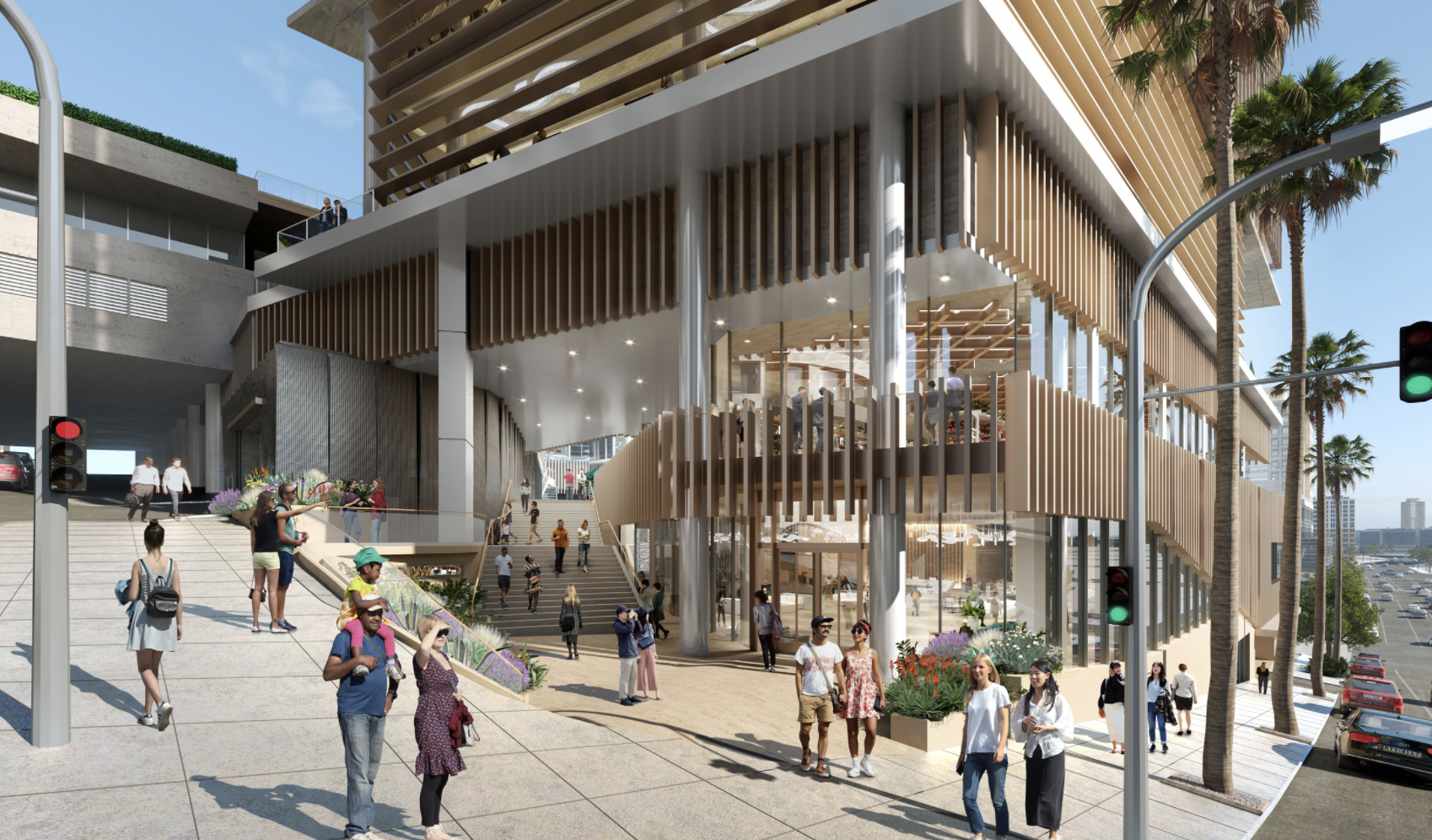 "This is wonderful for Downtown. I'm most excited about more 5-star condos for sale in Downtown with so few currently available. Definitely something to look forward to, said The Property Lab's broker and owner Yvonne Arias Neustadter."
Are you looking to buy, sell or lease real estate in Los Angeles or surrounding counties? The Property Lab has a wealth of experience and can help you through the process. Please be sure to direct message us at
www.ThePropertyLabRE.com
& also check us out on Instagram
@ThePropertyLab
.